Today we went to Oxford! Below is a documentation of our exciting adventure - walking home from the bus stop! Exciting stuff...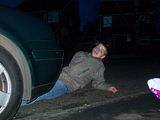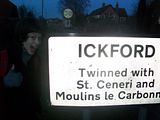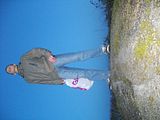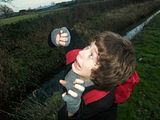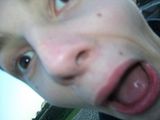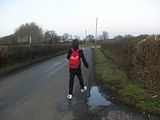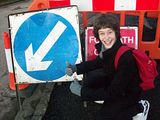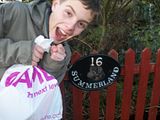 These are just some of the best photos, but the rest can be found on our Facebook, so head on over there!
Other than that, there's not much more to tell. We just hoped you guys would appreciate are ability to communicate a story using photography, instead of the usual media methods...
-Tom